RI1ANC Vostok Base Antarctica
2010-11-10 14:06:59
RI1ANC,Vostok Base,Antarctica


RD1AV will be active from Vostok Base , Antarctica till end of 2011 as RI1ANC
He will be active on HF bands and will focus on Low Bands CW ,SSB , Digiatal modes
Middle of December 2010 he will be active as RI1ANC/A from Molodezhnaya Base
In January 2012 he will be active from Leningradskaya and Russkaya Base as RI1ANC/A
QSL via RN1ON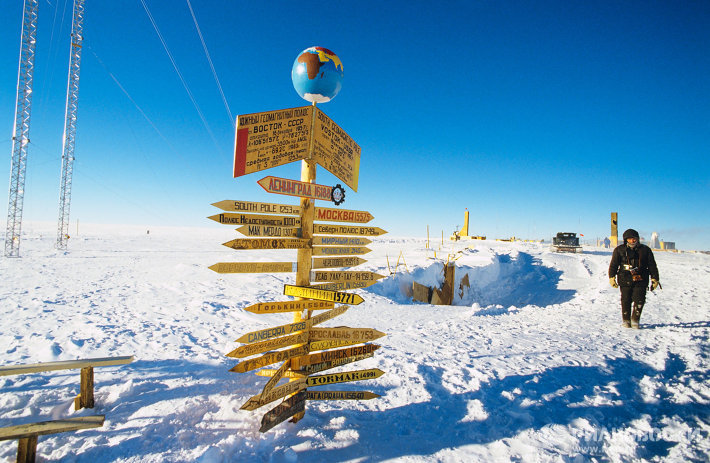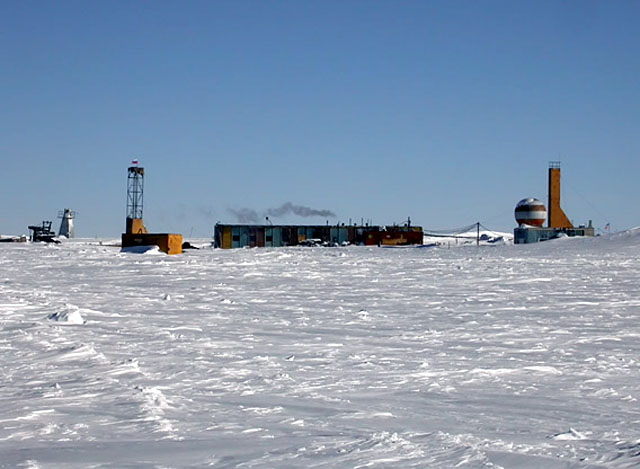 2527&nbspviews&nbsptotal,&nbsp3&nbspviews&nbsptoday
Follow us on Google Plus
Tweet
RI1ANC ,Vostok Base ,Antarctica
Comments
04.03.11

loud on 20 during ARRL SSB DX!! DSW
04.03.11

Lovely working your station during the contest March 05, 2011 04:22 Zulu.
19.03.11

Thanks for the QSO during the RDX test !!!
22.11.11

Thanks for the QSO , I will be trying to work you at the other bases as you are moved. Thank you for the final continent contact. I have worked Antarctica before a very long time ago but never got a card and there was no eQSL or LOTW then. 73 and try to stay warm. Keep up the blog I will try and follow it.
08.12.11

Have been hoping to hear you on the last few days. Conditions have been fantastic for DX.