This year I decided to encourage my daughter for her excellent learning performance, and arranged her holidays at Paradise Island, Bahamas.
In my opinion, Atlantis Hotel itself is kids paradise.
My daughter came back full of impressions and photos.
Her photos were so beautiful that I decided to upload them here, and I think everybody will be interested to see such paradise corner.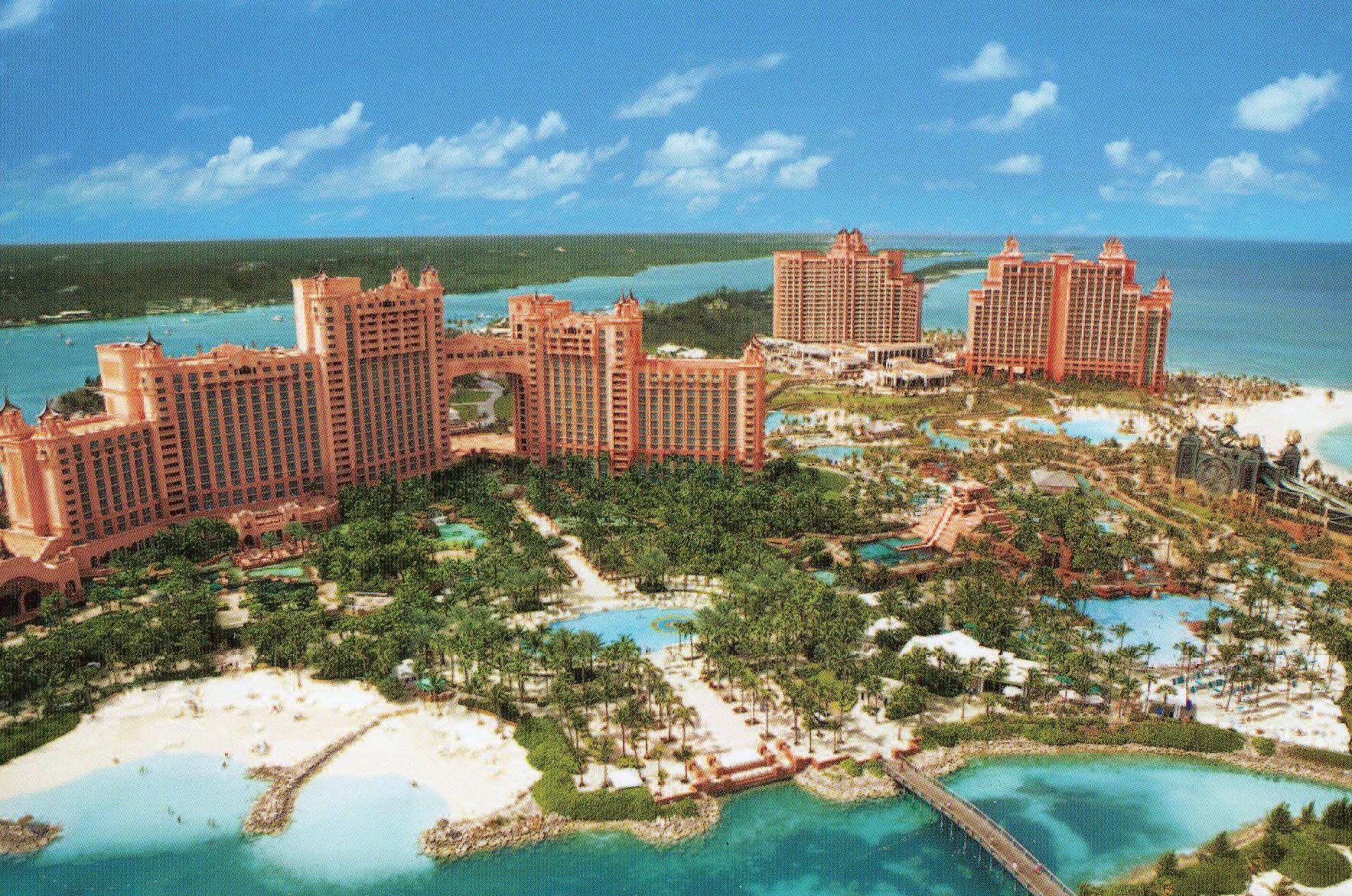 Atlantis Hotel towers are impressive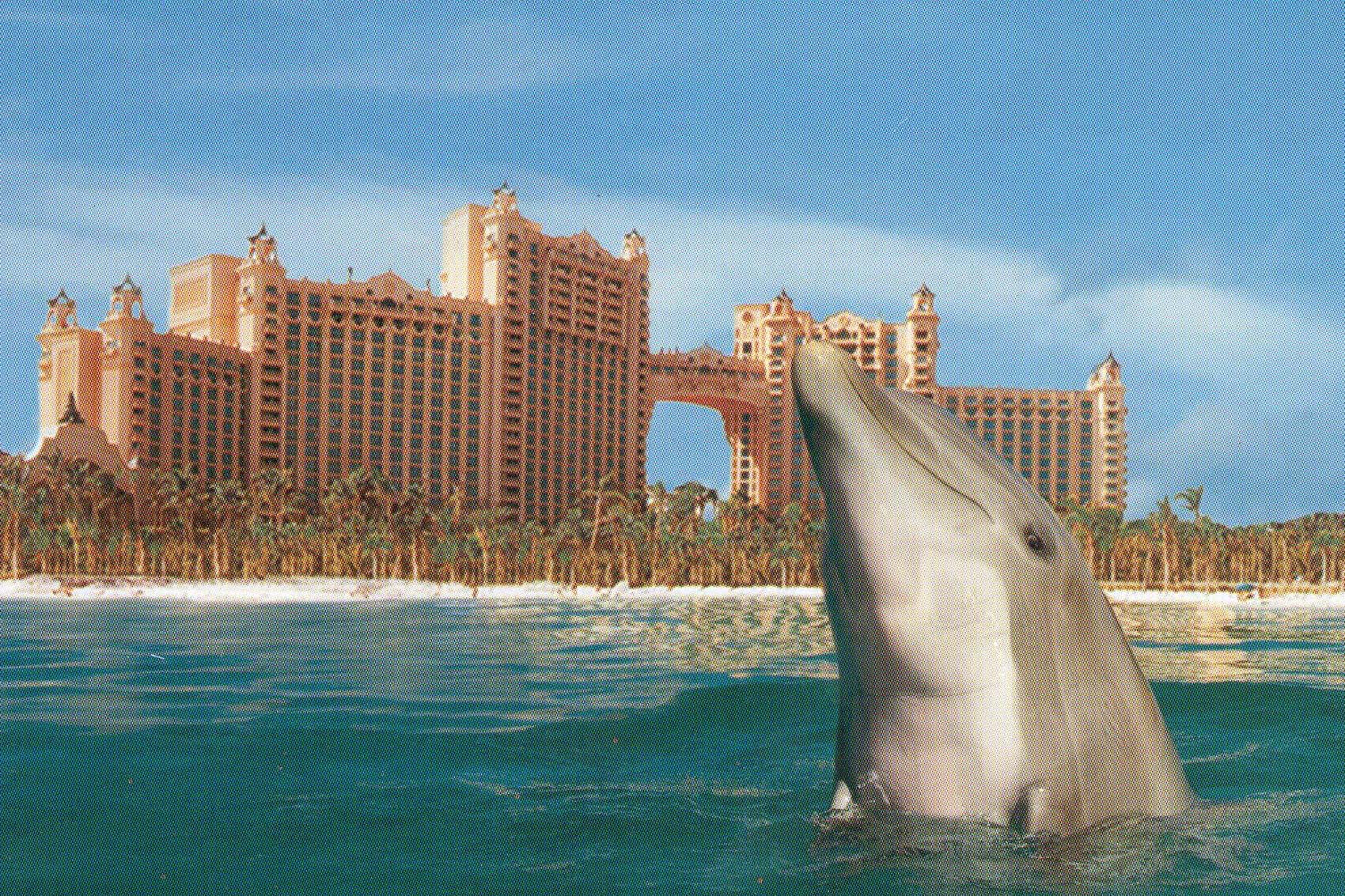 Dolphin Cay in the premises of Atlantis Hotel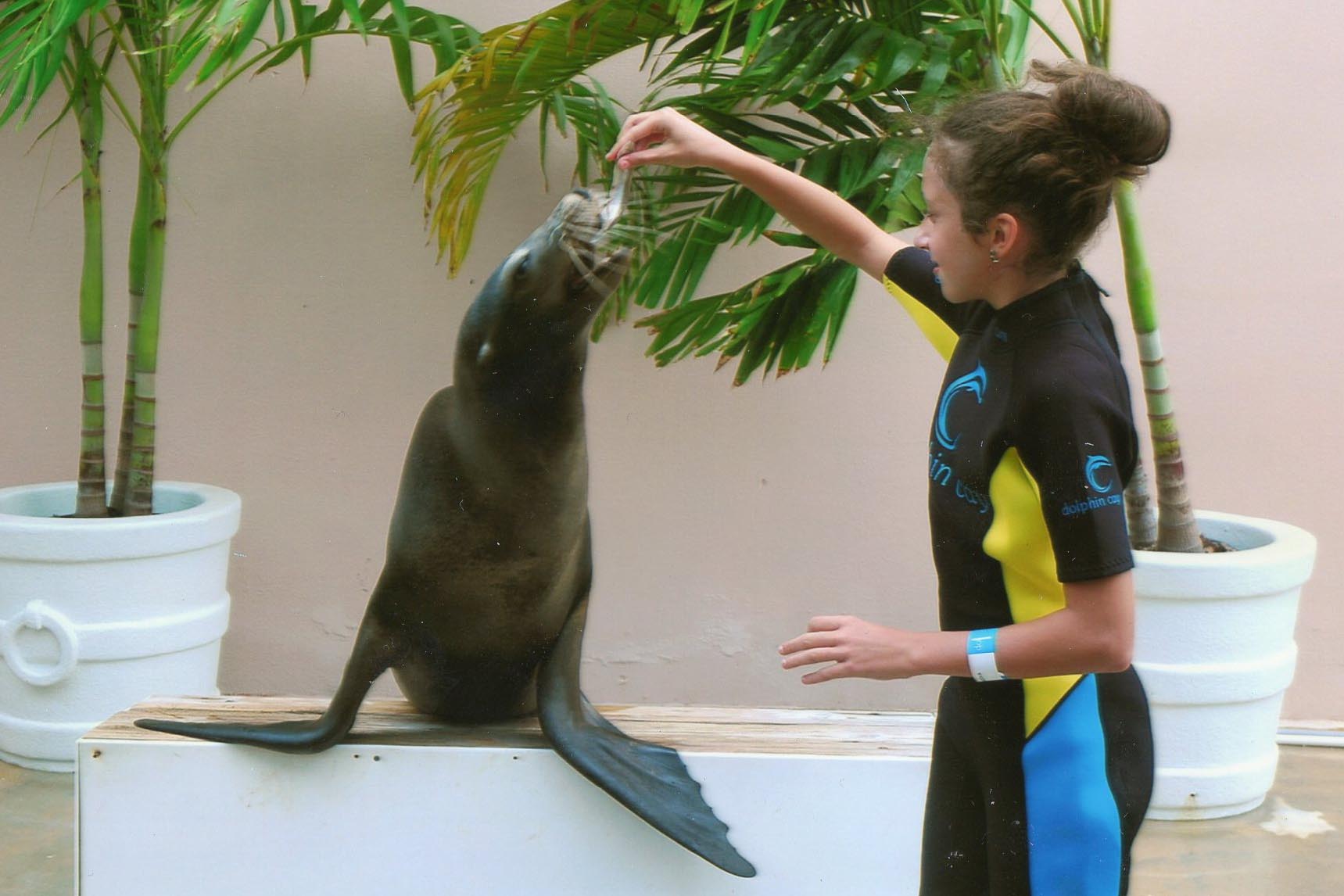 Nourish the sea lion, and he'll be thankful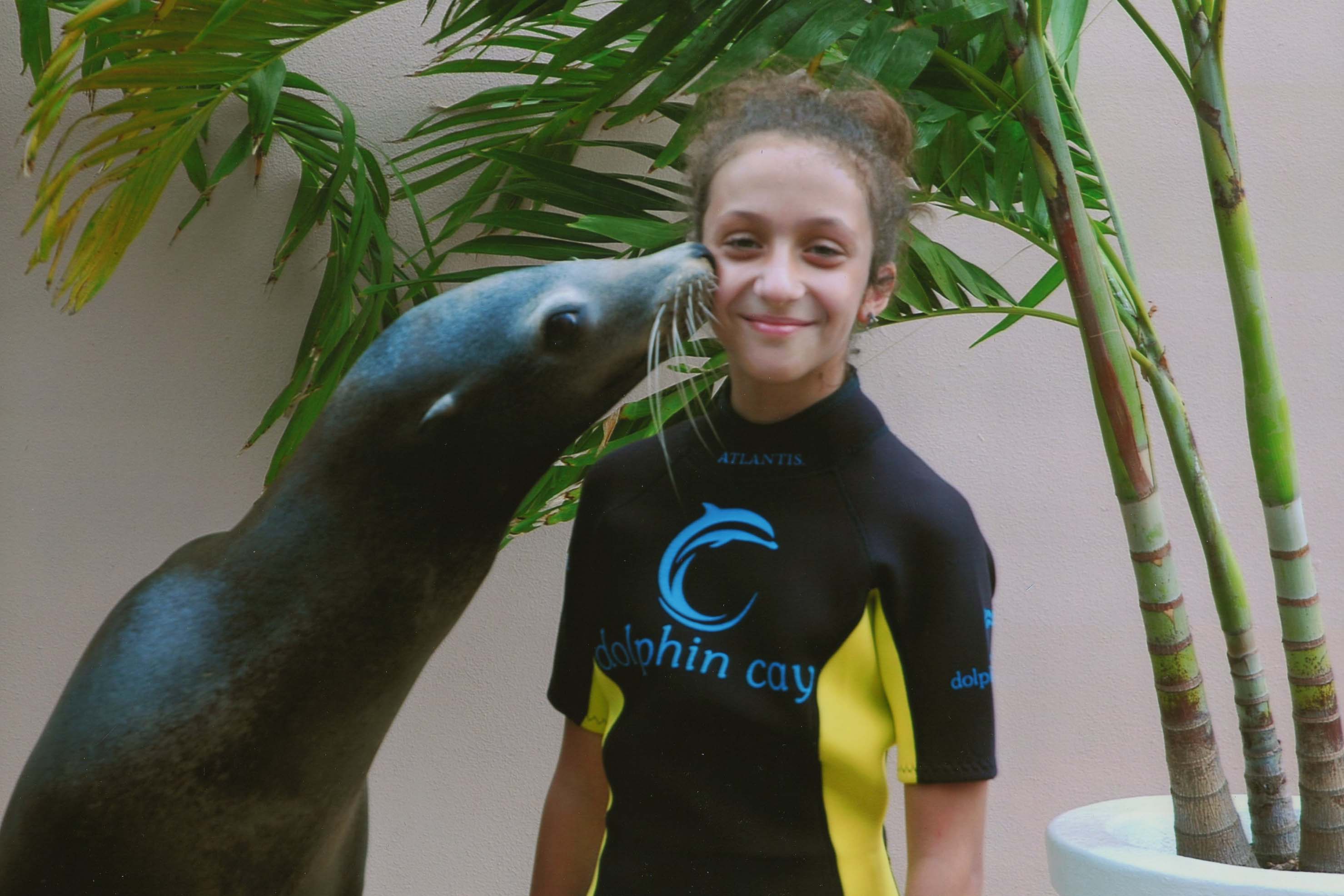 Gratitudes onto face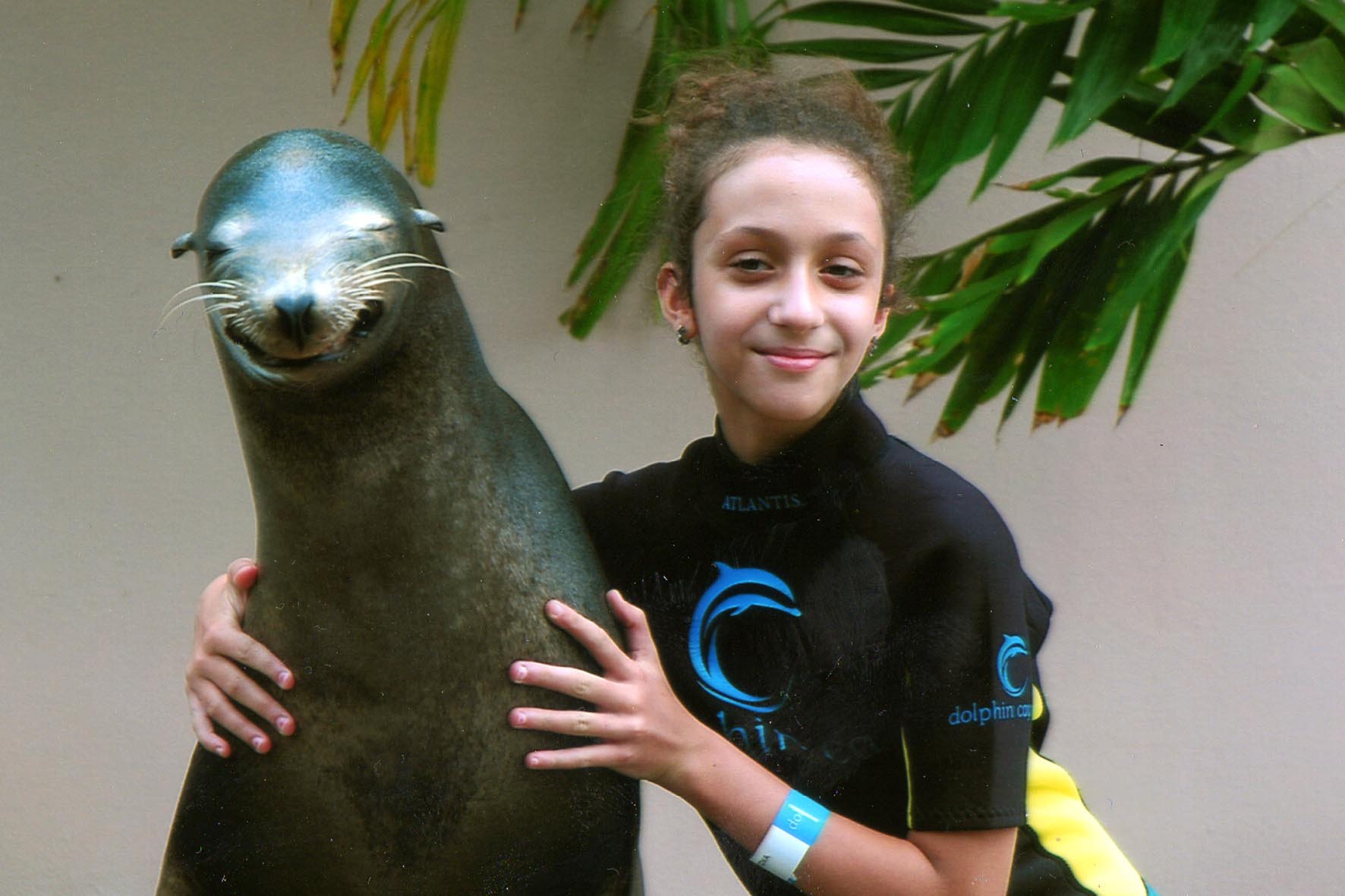 That's quite a SMILE!!!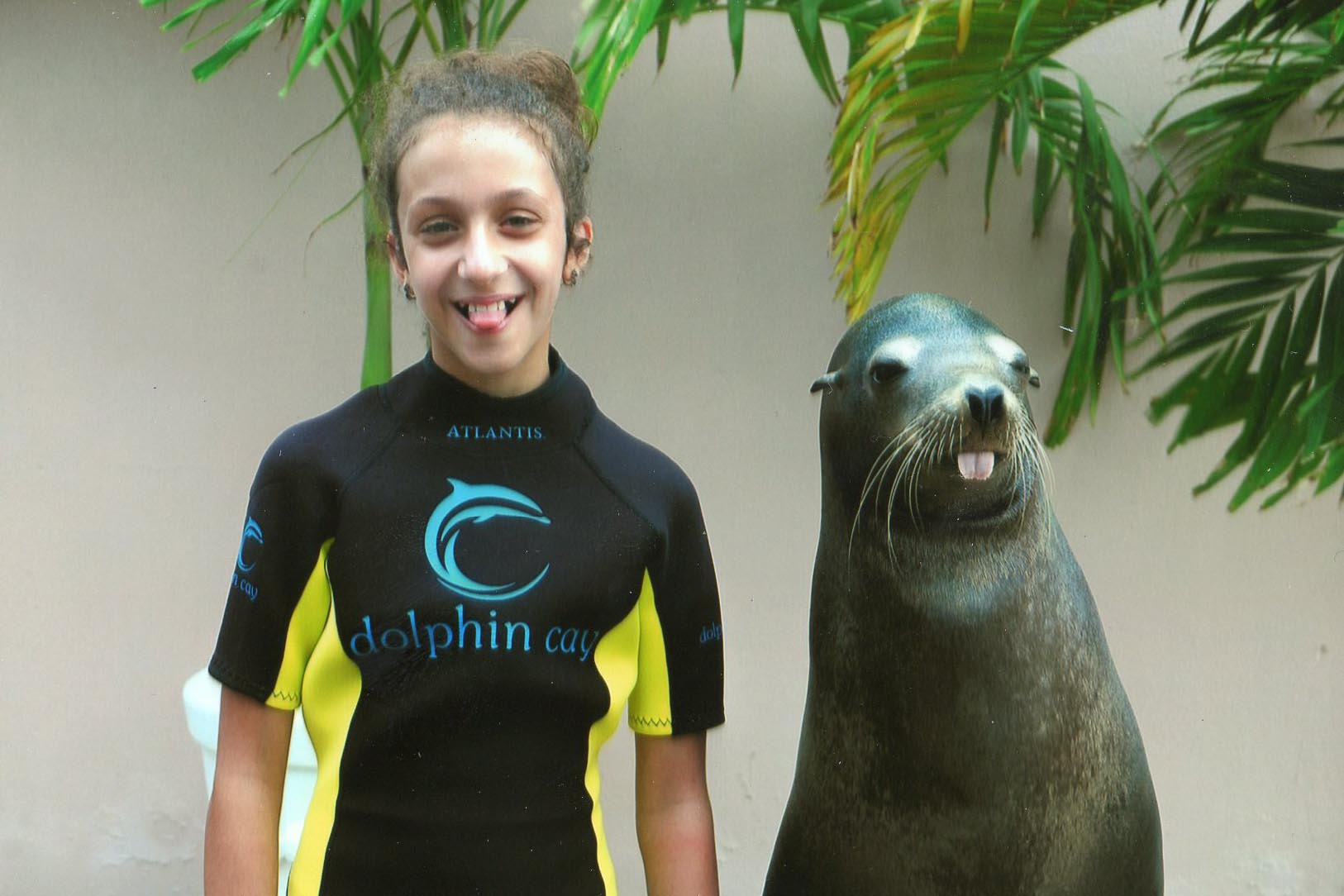 They know, we are friendly envious, and they make fun of us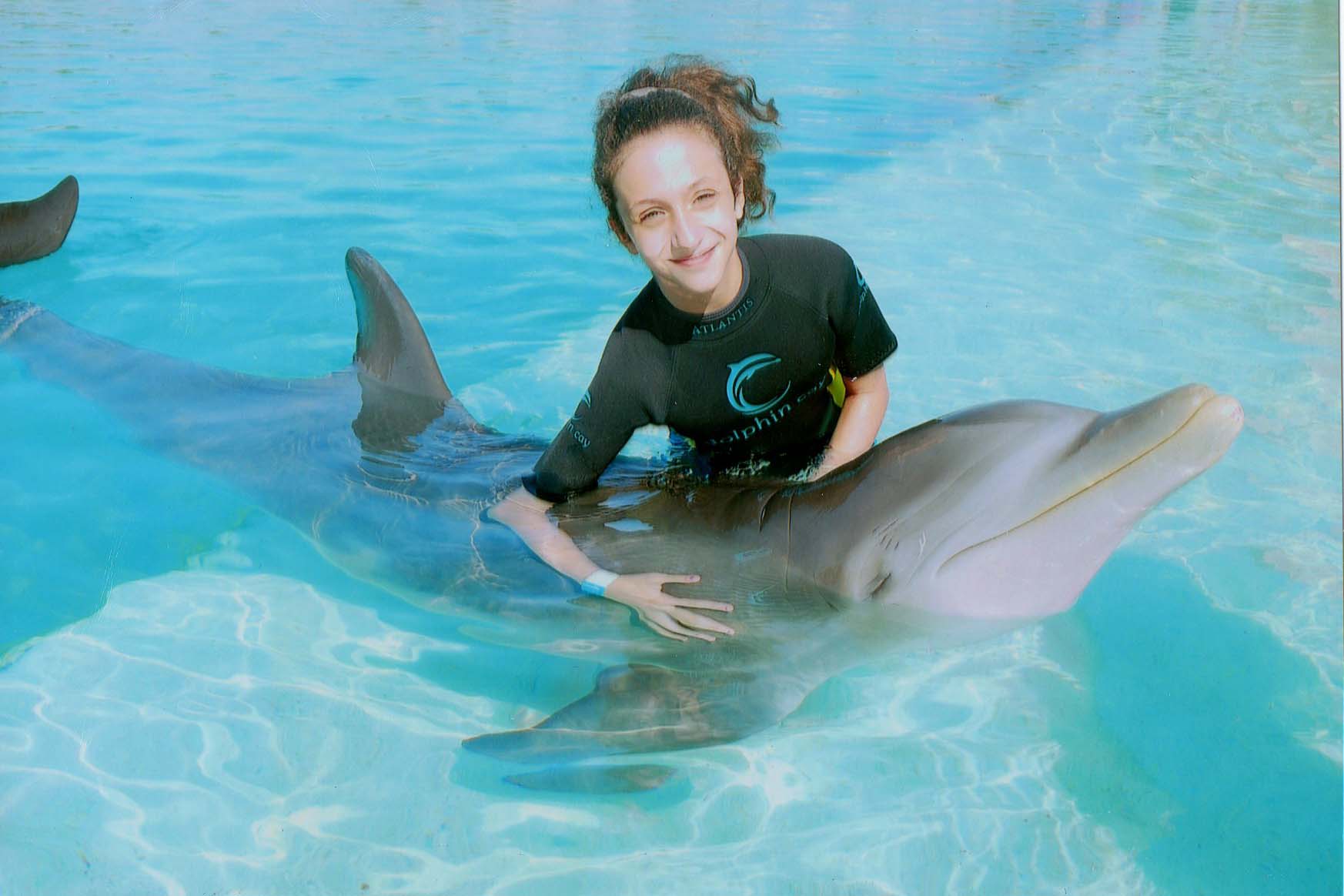 Swimming with a dolphin is real pleasure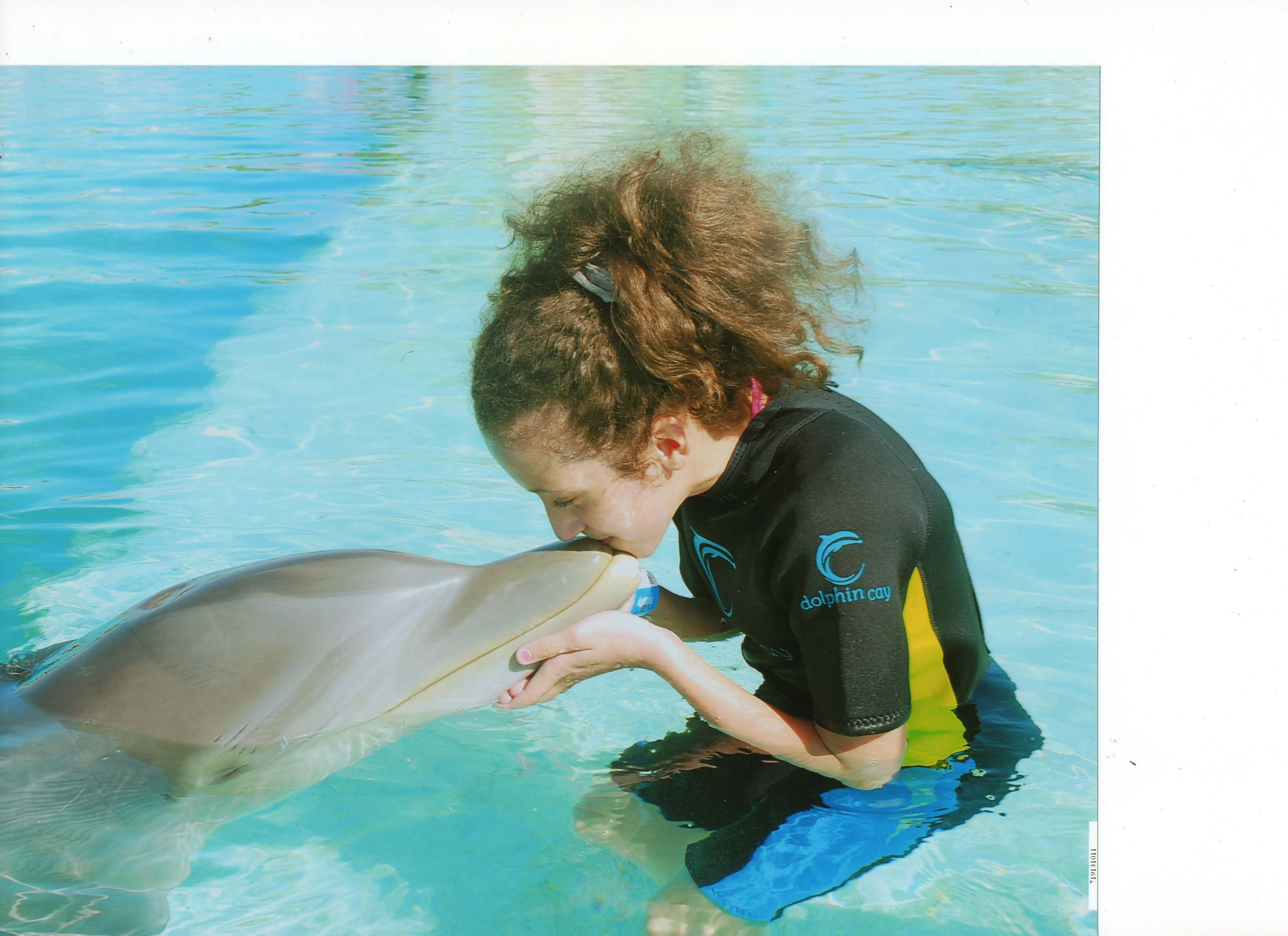 Dolphin kiss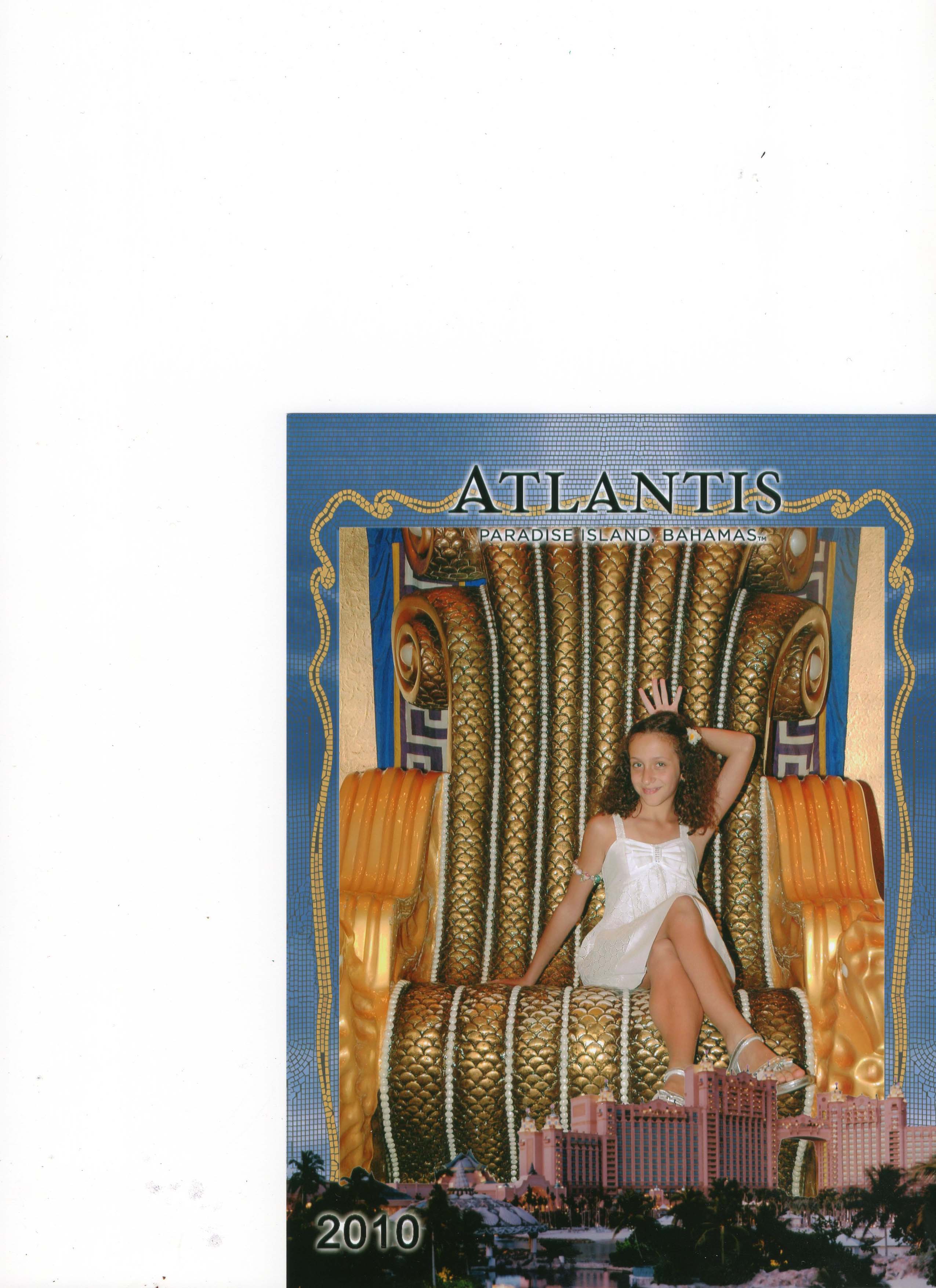 Judging by the throne, Bahamas are inhabited by giants.
In general there are a lot of entertainment places in Atlantis Hotel complex, such as Mayan Temple, Lazy River and many others. There are so many of them that Maria managed to visit some of them only twice during her 1.5 months stay there.

I did not put all amusement photos here, most of them may be easily found in the Internet, without my daughter assistance.

73 Al 4L5A