A35RT Island of Eua
2014-06-13 11:10:33
A35RT,Island of Eua,Tonga,News,Information


VK3GK will be active from Island of Eua , (IOTA OC-049), Tonga 3-14 October 2014 as A35RT.
He will be active on 80-10m CW, SSB.
QSL via home call.
Message from VK3GK on qrz.com
Greetings from the Kingdom of Tonga.
I will be in Tonga from October 3rd-14th 2014, spending approx 10-11 days on the Island of Eua as a volunteer with a Rotary International Humanatarian Project.
Sponsored by the Rotary Club of Cranbourne where I am a member.
We will be building two "houses" (huts) and installing a 2500 metre drinking water pipline from a natural spring into the Agricultural College, located on the Island of Eua.
About 26 volunteers are participating from Australia.
Operation may be a bit sporadic as the main aim is the Rotary Project.
Apart from daily operation for an hour or so, I do hope to be active in the Oceania DX Contest SSB and even possibly in the CW contest the following weekend.
Equipment:
IC-7000, AH4 atu, 32' Vertical, and 135' doublet (hopefully hanging between a couple of palm trees)
Operation:
All Bands 80m-10m, SSB, CW (and maybe even RTTY
)
QSL Info:
As there is no QSL BURO on Tonga, QSL via my Home Call, VK3GK, direct (pse inc return postage US$2 and sase) or Buro
I hope to get OQRS up and running.

Eua Island is Island in Kingdom of Tonga.
Its count for DXCC Award as Tonga.
IOTA Reference number IOTA OC-049.
CQ Zone 32.
International Telecommunication Union ITU Zone 62.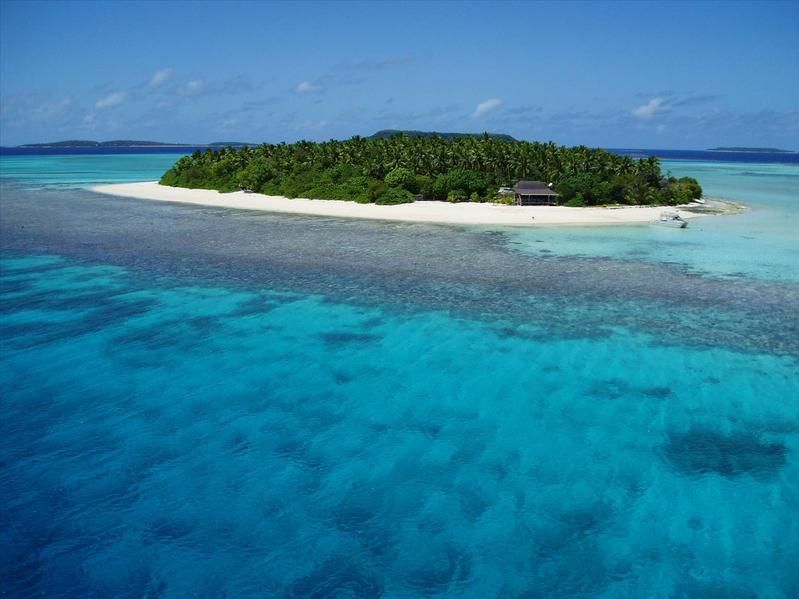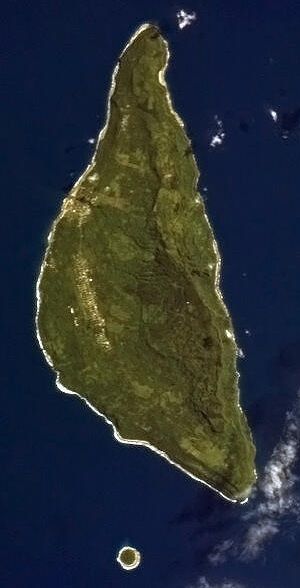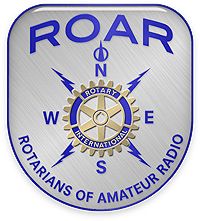 511&nbspviews&nbsptotal,&nbsp5&nbspviews&nbsptoday
Follow us on Google Plus
Tweet
A35RT, Island of Eua, Tonga, News, Information