JW/UA3IPL Spitsbergen Archipelago
2014-10-29 22:45:44
JW/UA3IPL,Spitsbergen Archipelago


Alexander, UA3IPL will be active again from Spitsbergen archipelago 4 month starting 30 October 2014 as JW/UA3IPL.
He will be active on HF Bands CW (slow speed) , SSB, RTTY, PSK31, JT65.
He will use Yaesu FT-857D with FC30 tuner and G5RV antenna.
QSL via RW6HS direct.
Spitsbergen is discovered and named by Willem Barentsz in 1596 .
Spitsbergen meaning "Pointed mountains" from Dutch spits- pointed, bergen - mountains.
Official language - Norwegian.
Population- 72% Norwegians, 16% Russians, Ukranians, 12% others.
Currency - Norwegian krone.
Time - UTC+1 Summer time UTC +2.
International phone code-prefix- +47.
Internet domain- .no
Amateur Radio prefix- JW.
DXCC country - Spitsbergen (Svalbard).
WAC Award - Europe.
CQ WAZ Award Zone - 40.
International Telecommunication Union Zone - ITU 18.
RSGB IOTA - EU-026.
QTH Locator - JQ98.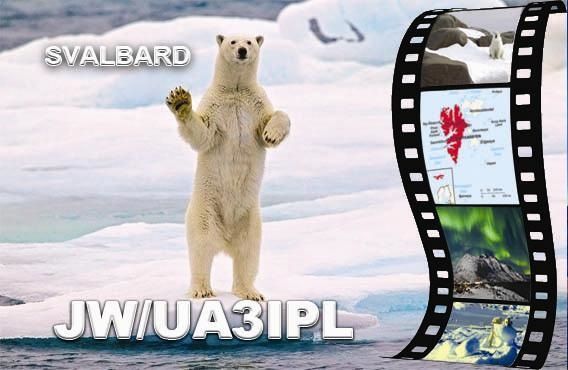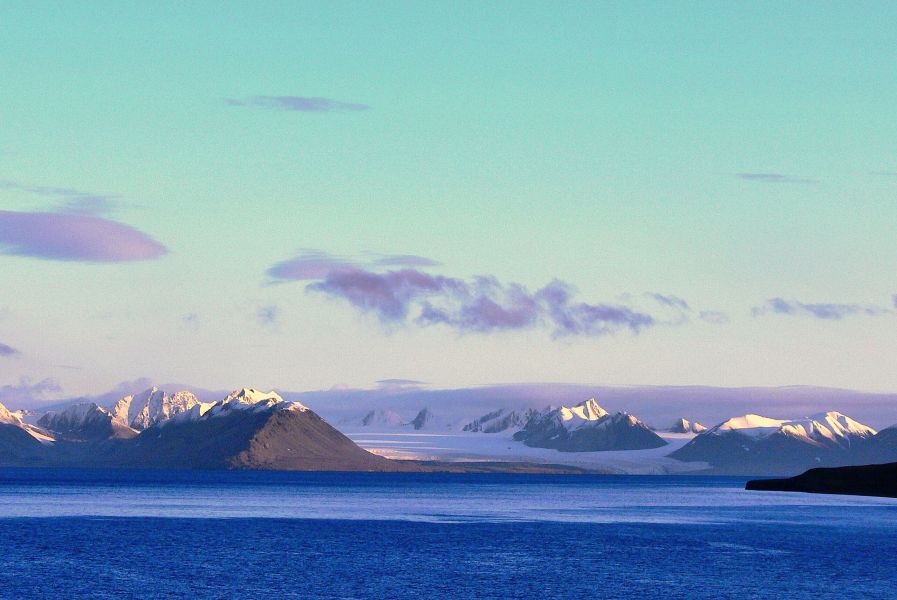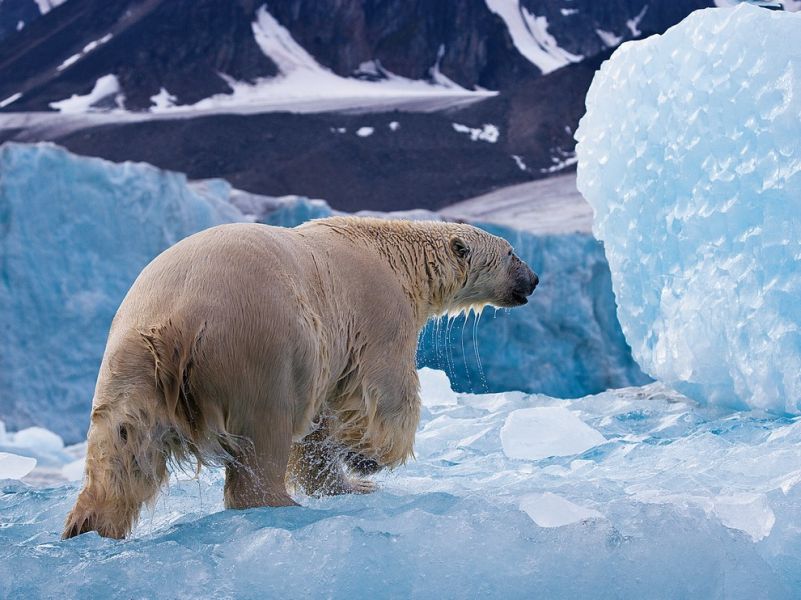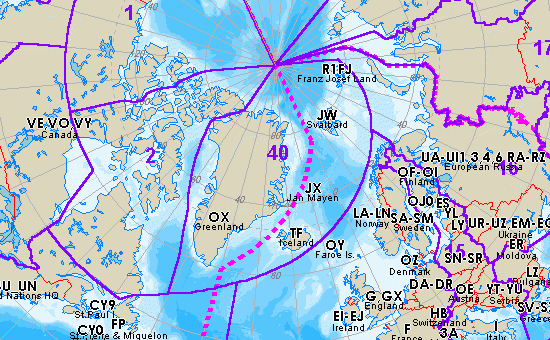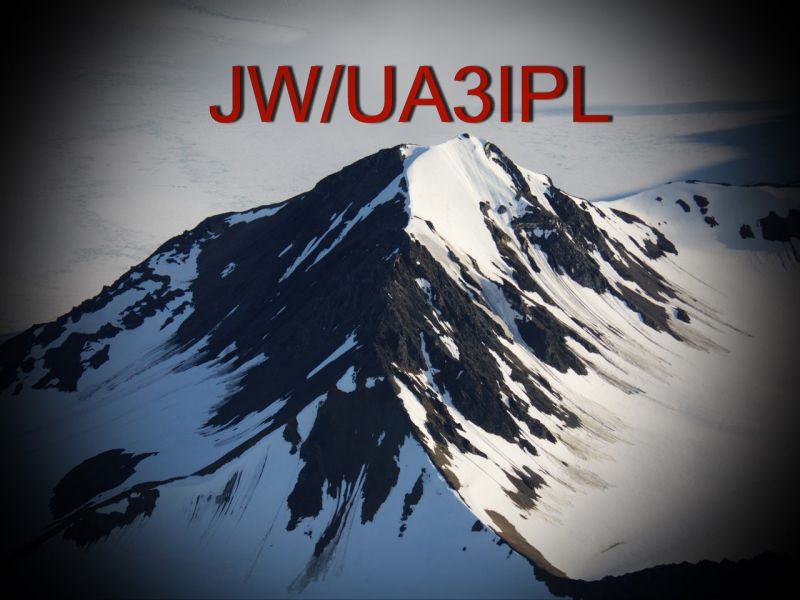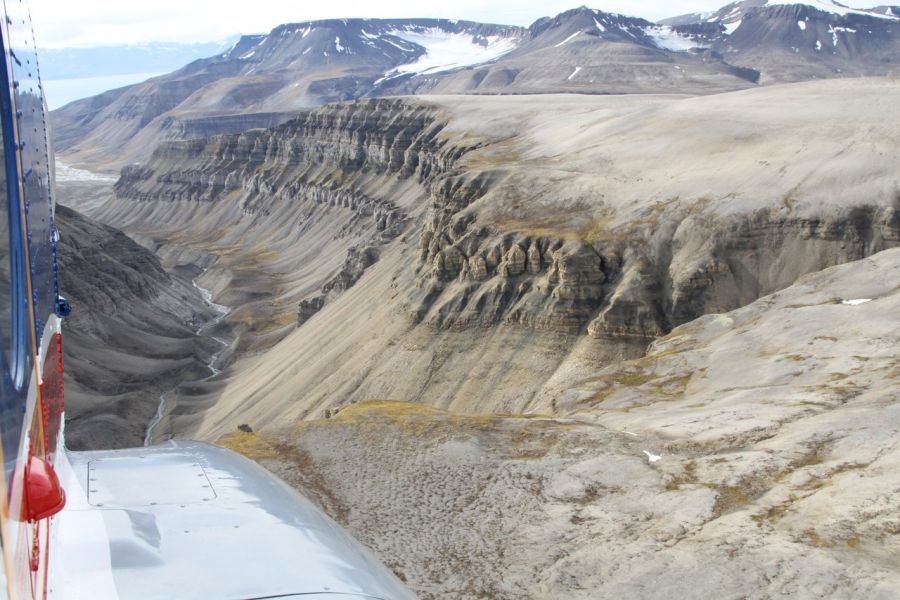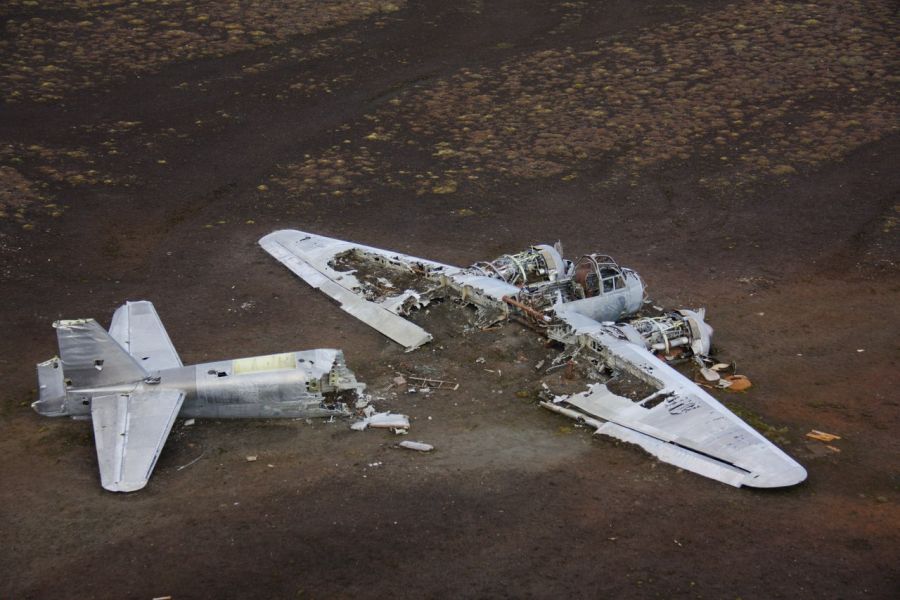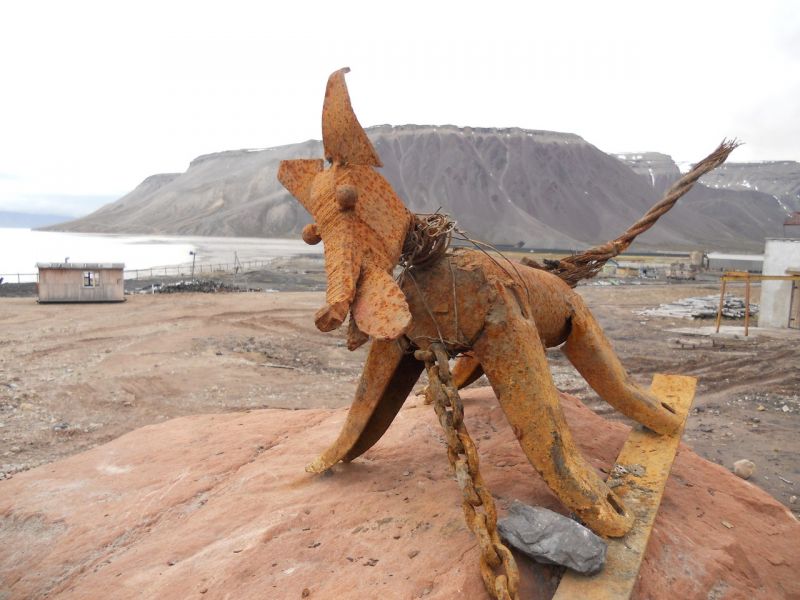 Video Spitsbergen
1309&nbspviews&nbsptotal,&nbsp6&nbspviews&nbsptoday
Follow us on Google Plus
Tweet
JW/UA3IPL, Spitsbergen Archipelago
Comments
23.10.14

Saludos desde la rep. Dominicana.