3A/YO2MSB Monaco
2014-06-18 10:43:43
3A/YO2MSB,Monaco,News,Information


YO2MSB will be active from Monaco 5-12 September 2014 as 3A/YO2MSB.
He will be active on HF Bands.
QSL via home call,eQSL.
Monaco officially Principality of Monaco (French: Principaute de Monaco), sovereign state located in Western Europe.
Official language- French.
Other languages- Monégasque,Italian,Occitan,English.
Currency - Euro EUD.
Time - UTC +1 Summer UTC +2.
International Phone code prefix- +377.
Internet domain - .mc
International Telecommunication Union callsigns -prefixes- 3AA-3AZ.
Amateur Radio prefix - 3A.
DXCC country - Monaco.
WAC continent- Europe.
WAZ zone - 14.
International Telecommunication Union ITU Zone- 27.
QTH Locator- JN33.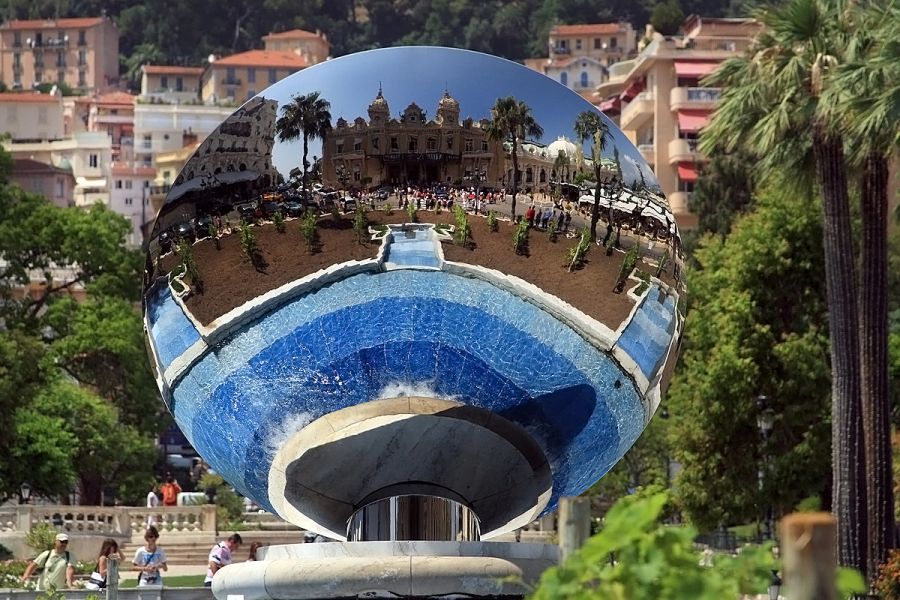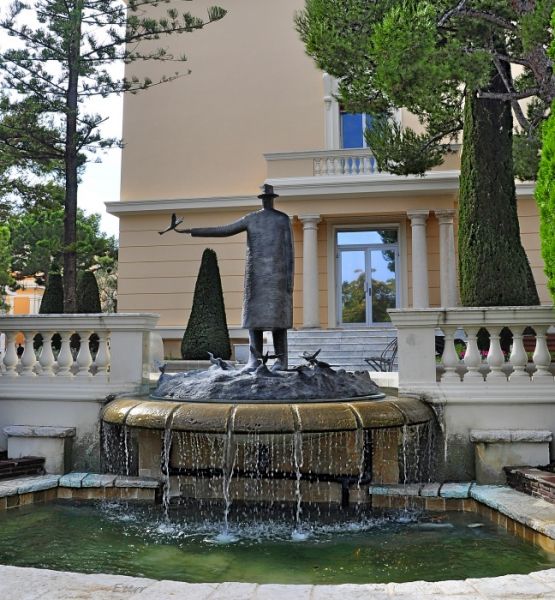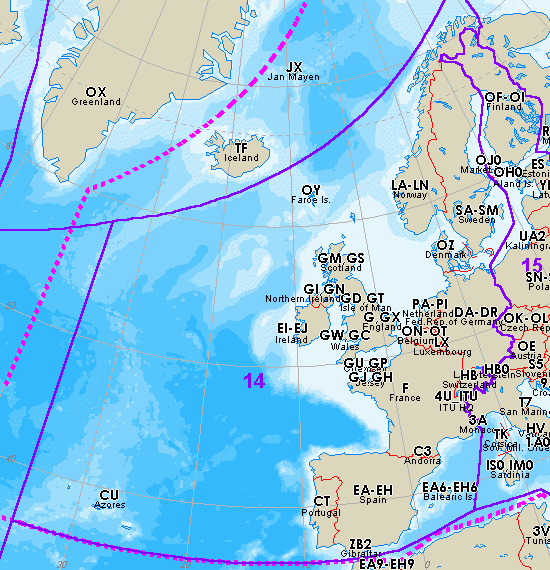 545&nbspviews&nbsptotal,&nbsp3&nbspviews&nbsptoday
Follow us on Google Plus
Tweet
3A/YO2MSB, Monaco, News, Information